Sakleshpur Updates
Trek to Pandavar Gudda
Capture photos of Jenkal
Bettada Bhairaveshwara Temple & Pond
Stay at nearby homestay
Book Homestays »
Experience the beauty of sprinkler in estates
Do the photography of blossoms
Get the aroma of coffee plant flowers.
Know how the irrigation is done.
Coffee Estate Sprinkler »
Evening weather is soo COOL
Enjoy morning mist
Evening mostly cloudy and chilling
Overall a beautiful weather for outdoor activities
Weather Information »
Best Homestays in Sakleshpur
Featured Homestays in Sakleshpur
We Provide You An Ultimate Adventure Experience
Experience the best off Sakleshpur region through evergreen untouched nature and wildlife.
Leave in the authentic and spacious homestay and resorts. Brew your own perfect cuppa at the home of coffee at Sakleshpur – Western Ghats Region
Homestay in Sakleshpur
Sakleshpur is a hill station and ideal getaway from Bangalore, its just 220 Km from Bangalore. The road is good and with less traffic and it takes about 4 hours to reach Sakleshpur. Travelling in Sakleshpur is safe and temperature is cool round the year. Sakleshpur is a ideal greenery district in Western Ghats part of Hassan, a weekend getaway in Western Ghats districts similar to Coorg, Chikmagalur and Wayanad. Sakleshpur is also a coffee region with beautiful estates to explore around. Sakleshpur is well connected to other destinations like Chikmagalur, Hassan, Mangalore and Coorg. Read more About Sakleshpur here.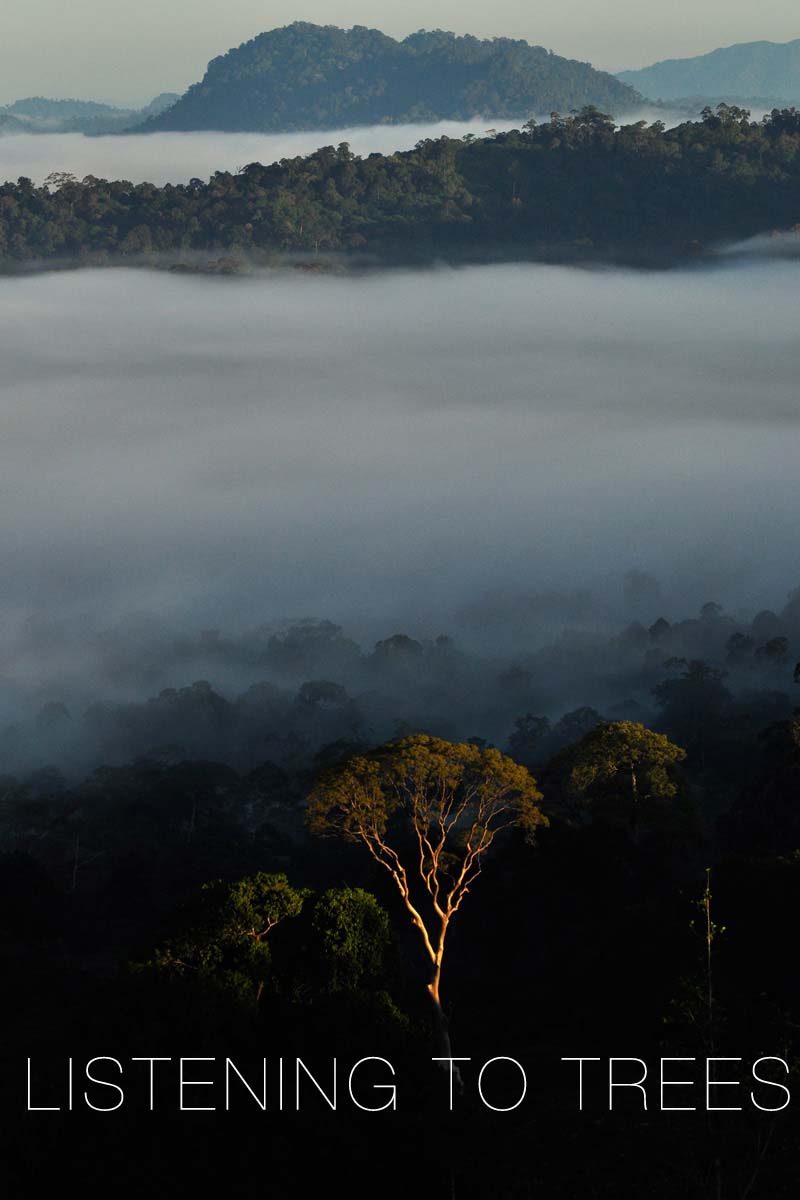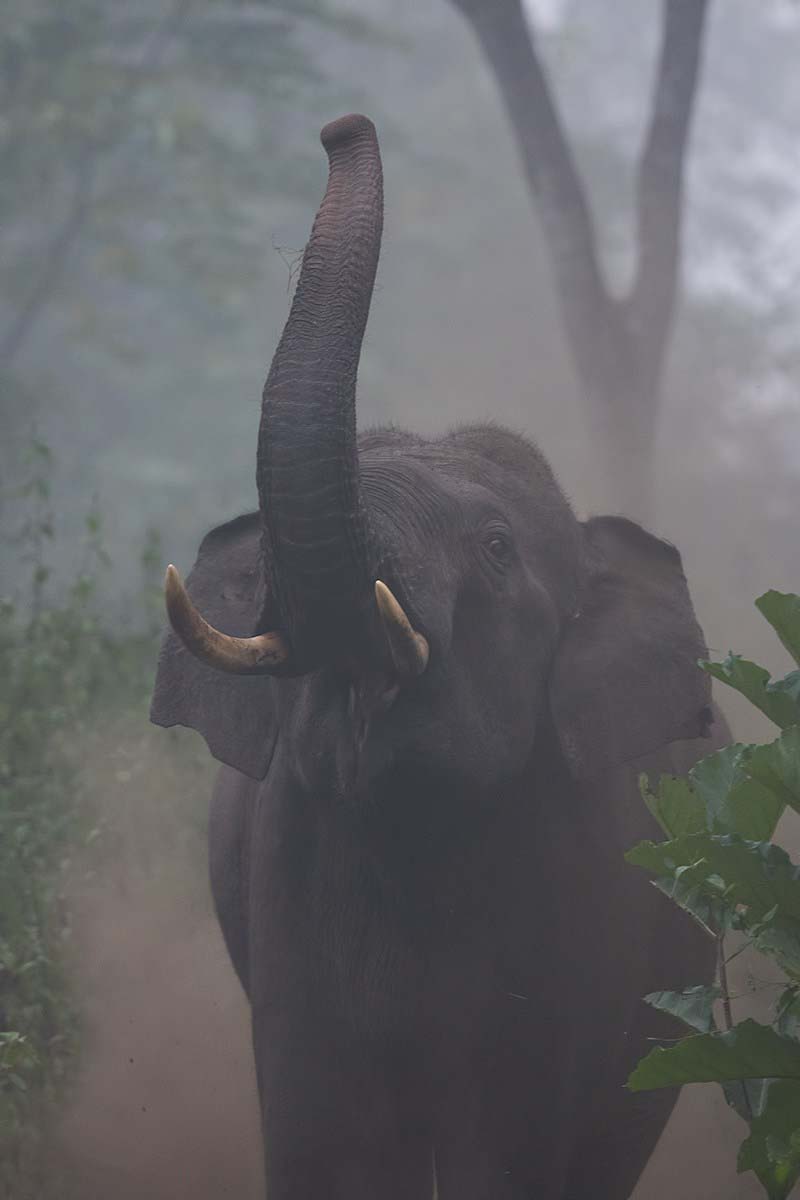 homestay in sakleshpur, sakleshpur homestay, homestay in sakleshpur with swimming pool, budget homestay in sakleshpur, best homestays in sakleshpur, sakleshpur homestay tariff, sakleshpur homestay list, resorts in sakleshpur, sakleshpur resorts, list of resorts in sakleshpur, coffee plantation homestay, coffee estate, trekking in sakleshpur, accommodation in sakleshpur