Sakleshpur Stays – HolidayMonk
From quaint retreats and homestays to luxury resorts, we have you covered
We strive to create the best trips possible for you in Karnataka, with uncommon professionalism, unsurpassed personal service and a commitment to protect and preserve the cultures and environments through which we travel. Get in touch with us to plan your next Holiday in Karnataka! We are the best aggregators to provide best homestays in Karnataka for coffee and nature lovers.
Featured Resorts in Sakleshpur
Featured Homestays in Sakleshpur
We Provide You An Ultimate Adventure Experience
Experience the best off Sakleshpur region through evergreen untouched nature and wildlife
Allow the enchantment of watching river Hemavati flow by the striking hills of the Western Ghats. To speak of the backdrop, historians believe that the region had come under the rule of Chalukyas, Hoysalas and the Wadeyar Kings. The homestay or resorts in this beautiful location offers an exhaustive and professional service for your luxury in Sakleshpur. Notice the exquisite outdoor but to dine amidst the lush herbage around. The repast is authentic Malnad cuisine, while non-veg is provided in the gazebo.
Slide the camera out, capture unsuspecting petite avian life, sauntering deer, peacocks and other exotic birds along your stroll through the plantations while the field officers discourse on the journey of coffee and other spices from the field to the tables. For the lover of quietude, they render yoga and meditation sessions. Would you rather get the adrenaline pumped? Have a trek to the hilltop granting a spectacular view of Sakleshpur town. Else, take a jeep ride up or pool your trip to stunning nearby locations viz. Manzarabad Fort, Jenkal Betta, Pandavar Gudda, Bisle Reserve Forest, Belur, Halebedu, Dharmasthala, Kukke Subramanya etc. Plod back for a toasty campfire and barbecue before slipping into a facile slumber for the night.
Authentic Homestays
Sakleshpur Tourism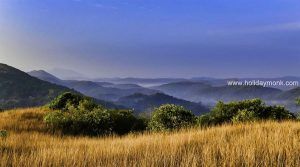 Sakleshpur is a hill station town in the Indian state of Karnataka. It is referred to as 'poor man's Ooty The town lies in the Malnad region on the magnificent hills of the biodiversity hotspot, the Western Ghats. It has a temperate climate surrounded with lofty green hills full of coffee, cardamom, pepper and areca plantations. These crops which contribute mainly to the economy of the Taluk are grown in the surrounding villages and entire taluk are brought to Sakleshpur city for sale.
The town lies on National Highway 48 (NH-48) which connects port city of Mangalore with capital city Bengaluru of Karnataka state. The nearest airport is Mangalore International Airport. Sakleshpur is a scenic location in Karnataka sandwiched between Coorg district to south and Chikmagalur district to North, Dakshina Kananda district to west and Hassan district to east. Sakleshpur is small town on Bangalore Mangalore road. Known for cardamom and spices trade.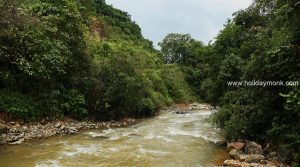 Sakleshpur off late has become one of the weekend getaways from Bangalore, weekend getaways from Mysore, weekend getaways from Mangalore, Weekend getaways from Manipal. Sakleshpur is near to world famous Belur and Halebidu. It is enroute to Dharmasthala and Kukke Subramanya and Udupi Krishna temple. Bisle viewpoint, Manjarabad fort are other places of interest. Also do not miss Sakleshpur to Subramanya train.
Sakleshpur is off late on Karnataka tourism radar. Indian tourist places is incomplete without Sakleshpur on the map. Bangalore to goa road trip is good fun via Sakleshpur. There are a few resorts in Sakleshpur also there are lot of homestays in Sakleshpur. The ancestral coffee plantation homestays offers a glimpse into the planters life. Sakleshpur is the perfect place to unwind and take in all that nature has to offer.
Sakleshpur Adventure and Nature Trails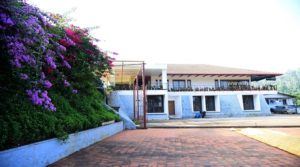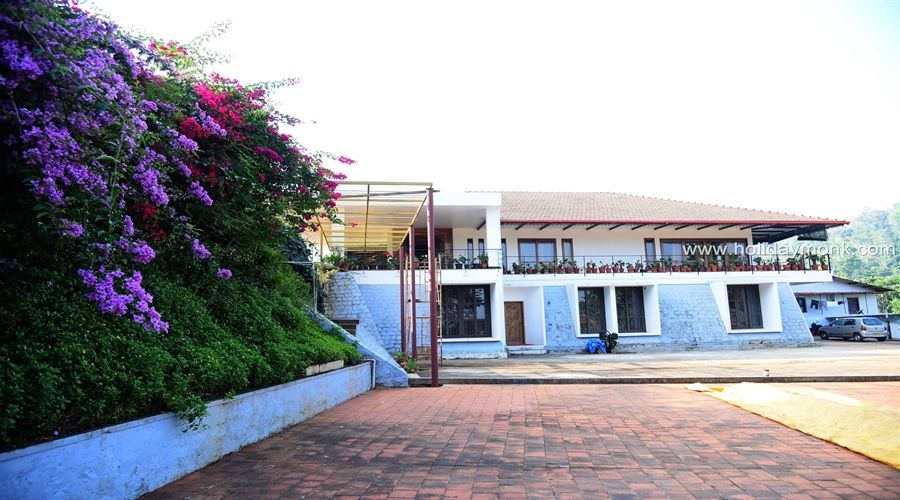 Sakleshpur Homestays
Stay in authentic heritage homestays to rich royal homestsys in the wild nature.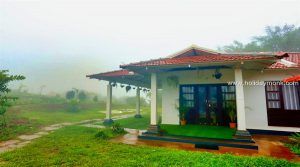 Sakleshpur Resorts
Stay in luxury plantation resorts to cottages made of huts in the wild nature.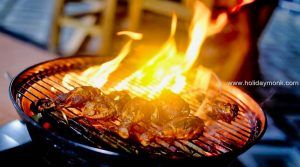 Things To Do
Check a wide range of attractions ranging from hill stations to hoysala temples.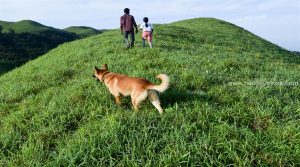 Sakleshpur Travel Blogs
Read a handful of guest written travel blogs and share your thoughts.
Exploring Sakleshpur's walking and hiking trails is one of the most rewarding ways of seeing the country's outstanding natural beauty. Sakleshpur or Sakleshpur is a hill station town in Hassan District of the South Indian state of Karnataka. It is a beautiful town located in Western Ghats on Bangalore-Mangalore Highway. Sakleshpur is located on the border of Malnad and Bayaluseemae in Hassan district. It receives heavy rainfall from the southwest monsoon and because of the temperate climate; this place is blessed with huge amount of coffee, tea, cardamom, and pepper plantations. In fact, Sakleshpur Taluk reports for around one-third of cardamom production in India. Sakleshpur is located in the Western Ghats, a mountain range that stretches from Kerala to Gujarat. The southern range, which includes Bisle reserve forest and the region around Sakleshpur is listed as one of the 18 most diverse spots in the world in terms of flora and fauna. Homestays in Sakleshpur is Great way of relaxing by leaning back to nature. It is consider to be weekend destination for lot of Bangaloreans. Easy to access as it is on National Highway 47 well connect with toll roads.
Sakleshpur Tour Packages